News
Yu Hong Culture Engineering Department in 2014 first quarter training session was held successfully
Yu Hong Culture Engineering Department in 2014 first quarter training session was held successfully
With the growing business of Yu Hong, background service team is constantly expanding, service levels to improve service team, unified work requirements, after the 2014 Spring Festival, held in Zhengzhou, Henan Hong culture of the Engineering Department in 2014 first quarter training session , 12 works from the province and city maintenance department colleagues gathered in Zhengzhou, the meeting aims to improve the engineering and maintenance department colleagues right work ethic and the work efficiency and ensure future work session fewer mistakes.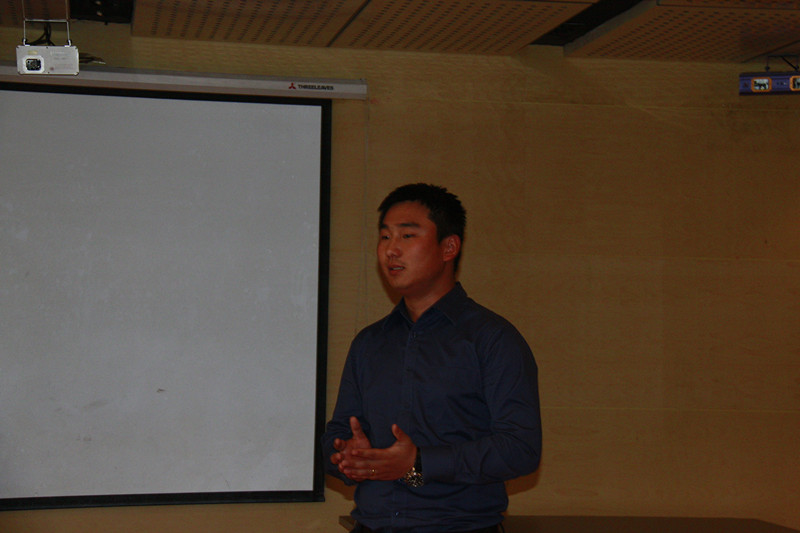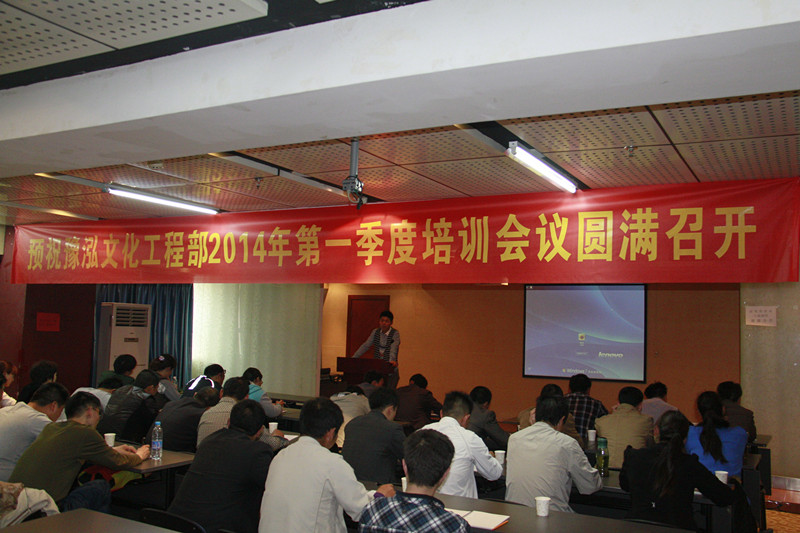 Beginning of the meeting, President Wang first made a speech to thank my colleagues on the company's hard work pay, and proposed future work requirements. The meeting by the Head of Engineering, Chen Gaoxing stars as the main instructor to explain to my colleagues, process manager and media personnel were carried out work to share with everyone.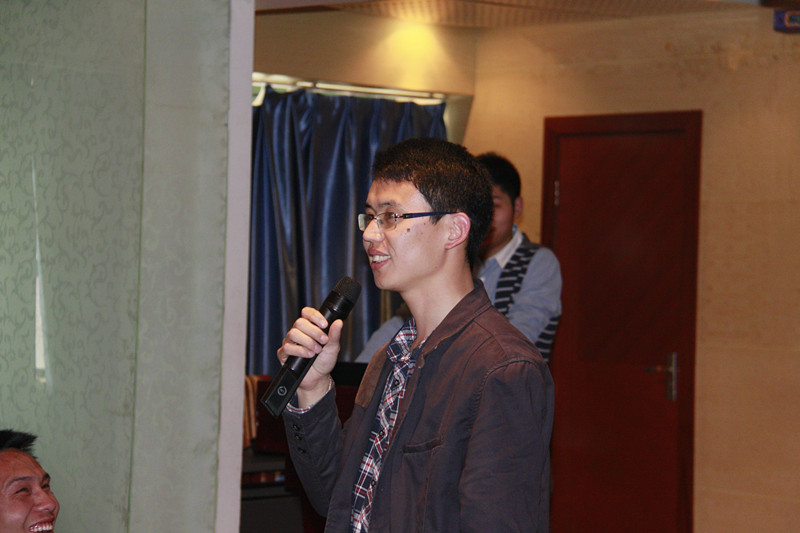 The meeting at Municipal engineering staff usually appear in the work carried out to explain the problem, wrong approach and deal with the problem corrected. Personnel Yu Xiaojing as engineering and maintenance department colleagues to share a series of adverse consequences of some of the ways to improve the efficiency of fast and efficient, and the work session will bring the wrong section. Among the excellent maintenance Zhao Yabin and Zhao Yang) also share their experiences and work experience, so that we can benefit. Meeting company also designed a quiz we link colleagues were rewarded for winning a bottle of wine and a good Karrie snack boxes.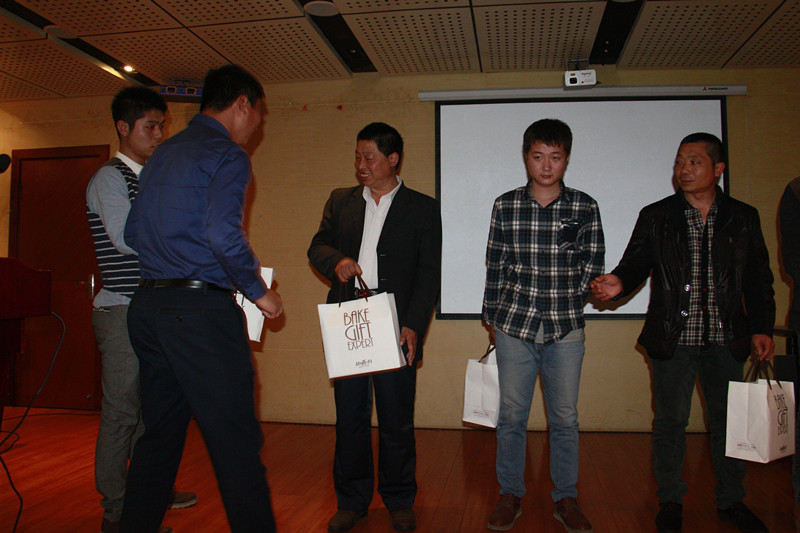 The day after the end of the training, the company also arranged for the entertainment aspect of the engineering department colleagues, we take the company to arrange for the vehicle to Kaifeng Qingming River Park to watch the nationally known large-scale live performance water "Da Song- Dong Jing Meng Hua" and taste the local specialties. " Kaifeng soup dumplings "and so on.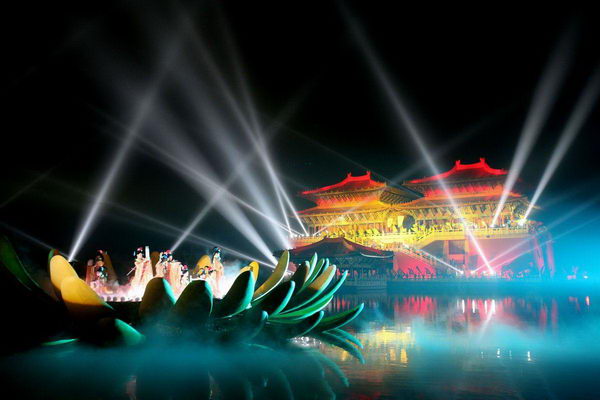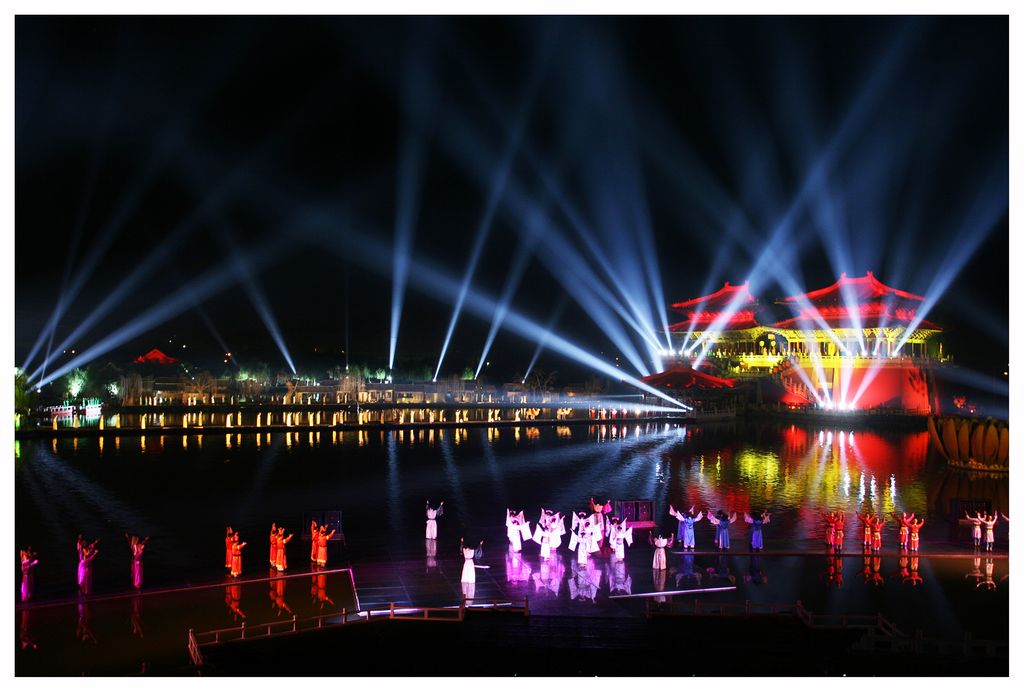 Finally, congratulations to the engineering and maintenance department for this training session a successful conclusion!